Our Work Programme serves to accomplish the overall objectives and the vision of the NGMN Alliance.
In addition to supporting 5G's full potential through several ongoing projects, our three new key strategic themes are: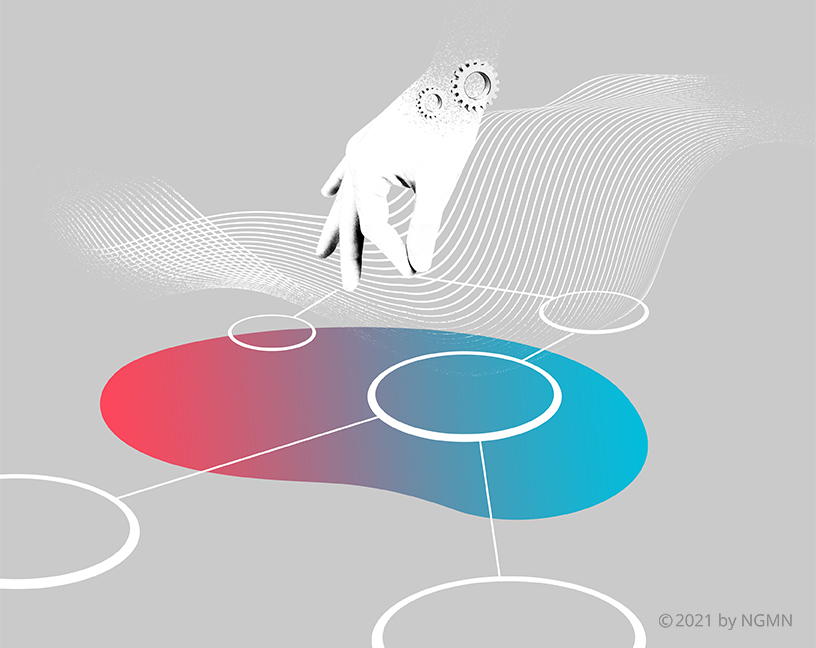 Route to disaggregation
Leading in the development of open, disaggregated, virtualised and cloud native solutions with a focus on the E2E Operating Model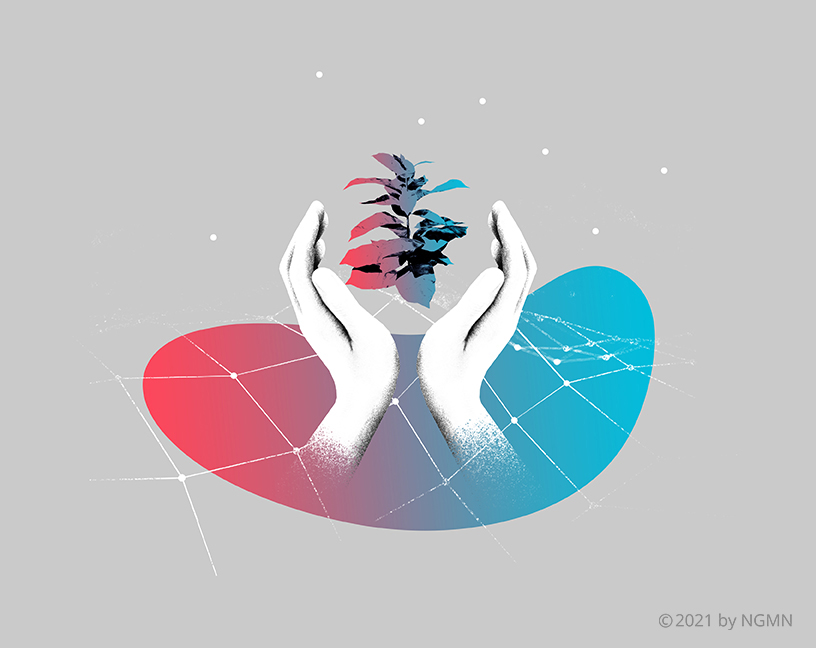 Green future networks
Building sustainable & environmentally conscious solutions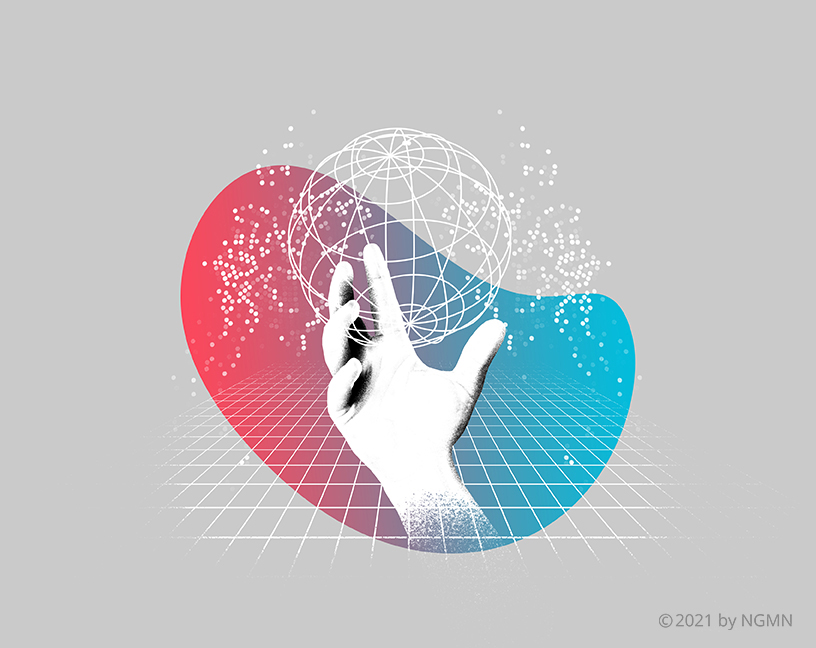 6G

Emergence of 6G highlighting key trends across technology and societal requirements plus use cases to address
High level overview of our complete Work Programme:
For more details concerning our projects:
Objectives
In its projects, task-forces and workshops, the NGMN Alliance:
establishes clear functional and non-functional requirements for mobile networks of the next generation
evaluates and drives technology evolution towards 5G's full implementation and the three major priorities for 2023 and beyond:

Route to Disaggregation with a Focus on the E2E Operating Model
Sustainability/ Green Future Networks
6G

gives input to standards developing organisations and cooperation partners
provides a networking platform to assess and to address technology challenges
best practice sharing in running next generation networks
identifies and removes barriers to guide the industry towards successful implementations of attractive mobile services
Working Principles
The NGMN Alliance work programme is a collaborative work programme in which all the NGMN Alliance Partners (Mobile Network Operators, Vendors/Manufacturers and Research/Academia) contribute to agreed project objectives and deliverables.
The NGMN Alliance work programme is governed by a tollgate process to initiate, approve and finalise projects and a deliverable process to produce, approve and disseminate/publish the NGMN Alliance deliverables which are required to achieve the NGMN Alliance objectives. The NGMN Alliance projects are created at the direction of the NGMN Alliance Board and supervised by the Strategy and Programme Committee. Projects are led by a representative of one of the NGMN Alliance Partners.
Participants of projects may adopt different roles such as lead or contributor. In addition, the NGMN Alliance Programme Office is supporting the projects in the areas of programme and process management, tools, communication and workplace facilities, as well as administrative and legal matters. Projects are organised as virtual distributed teams which make extensive use of digital communications and video-conferencing, but also conduct regular physical meetings and workshops.
In general, work within the work programme is contribution-driven, i.e. depends largely on the active involvement and contributions from the individual Partners. Decision making and the creation, review and agreement of deliverables are based on a consensus principle. All deliverables require final approval by the Board.