NGMN Alliance Publishes Second 5G White Paper
The Next Generation Mobile Networks (NGMN) Alliance published its second 5G White Paper and has launched further projects based on its conclusions.
After the highly recognised NGMN 5G White Paper published in 2015, the NGMN Alliance followed up with another leading message to the mobile industry demonstrating how NGMN continues to drive the ecosystem forward.
The key messages of the 5G White Paper 2 are:
To realise the full benefits of virtualisation, cloud, and edge computing, the industry must avoid fragmentation by adopting global standards with open, interoperable interfaces and application programming interfaces, thereby delivering the promise of agility and scalability. A common Operator Platform architecture is desired in order to allow edge computing to be used on a global scale.
Mobile Network Operators are uniquely placed to provide a fully integrated solution for Verticals that encompasses networks, clouds, and platforms, with dynamic customisation, partnerships, end-to-end management, carrier-grade security and efficient spectrum use. Mobile Network Operators and Verticals should increase their engagement to develop meaningful, mutually beneficial partnerships and business models in order to fully deliver the 5G potential.
Increased focus needs to be given to significantly improving energy efficiency, sustainability, social wellbeing, trust, and to digital inclusion. We encourage studies about quantifying the general societal benefits of networking technologies, the investigation of solutions to reduce end-to-end environmental footprint, and an analysis of the sustainability vs societal / environmental / economic benefit of the current innovation cycles, which imply renewing and manufacturing equipment regularly.
The operators of NGMN suggest to the worldwide research community to focus on the societal and environmental requirements, challenges, and opportunities that future wireless systems can help address. Research on new technologies and future network architectures should be prioritised towards addressing the challenges and opportunities beyond the full realisation of NGMN's 5G vision.
Interview with Emmanuel Lugagne Delpon on the key messages and take-aways from the newly published Second 5G White Paper
As 6G research is ramping up around the World, we operators need to think about the benefits we want 2030s networks to provide to the society. We also need to think how to involve our consumers and business customers in this effort, in order to deliver technology that is fully relevant to their needs. NGMN will leverage its solid worldwide operators organization and the return of experience from delivering the basis for 5G vision, requirements and technologies, in order to contribute in shaping future networks for the benefits of the society.
Emmanuel Lugagne Delpon, Chairman of the Board, NGMN Alliance
Nicolas Demassieux, head of Orange Research, at the virtual EuCNC conference (https://www.eucnc.eu/) June 16-17 2020
Thanks to EuCNC and Orange for driving the technology forward and for allowing us to share the video!
NGMN Industry Conference 2020
We are happy to announce that we look forward to organizing the NGMN Industry Conference & Exhibition in the autumn of 2021 in Paris, the overall situation around Covid-19 permitting.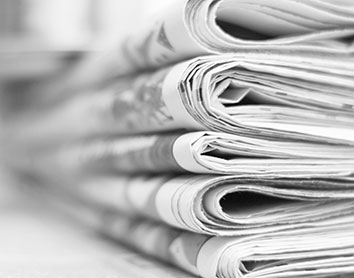 Publication of Second NGMN 5G White Paper
https://www.ngmn.org/wp-content/uploads/NGMN_News_Platzhalter.jpg
278
354
Klaus Moschner
/wp-content/uploads/ngmn-logo-full.svg
Klaus Moschner
2020-08-04 11:00:09
2020-08-05 10:19:47
NGMN Alliance Publishes Second 5G White Paper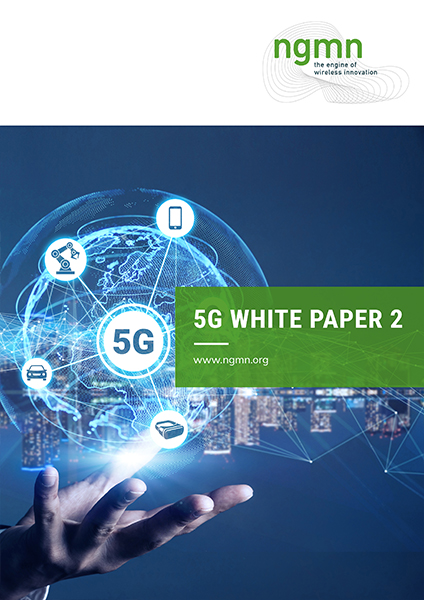 NGMN 5G White Paper 2 pushing the ecosystem
https://www.ngmn.org/wp-content/uploads/Web_NGMN-Cover-5G-White-Paper-2.jpg
600
424
Klaus Moschner
/wp-content/uploads/ngmn-logo-full.svg
Klaus Moschner
2020-07-27 14:37:07
2020-08-04 09:10:33
5G White Paper 2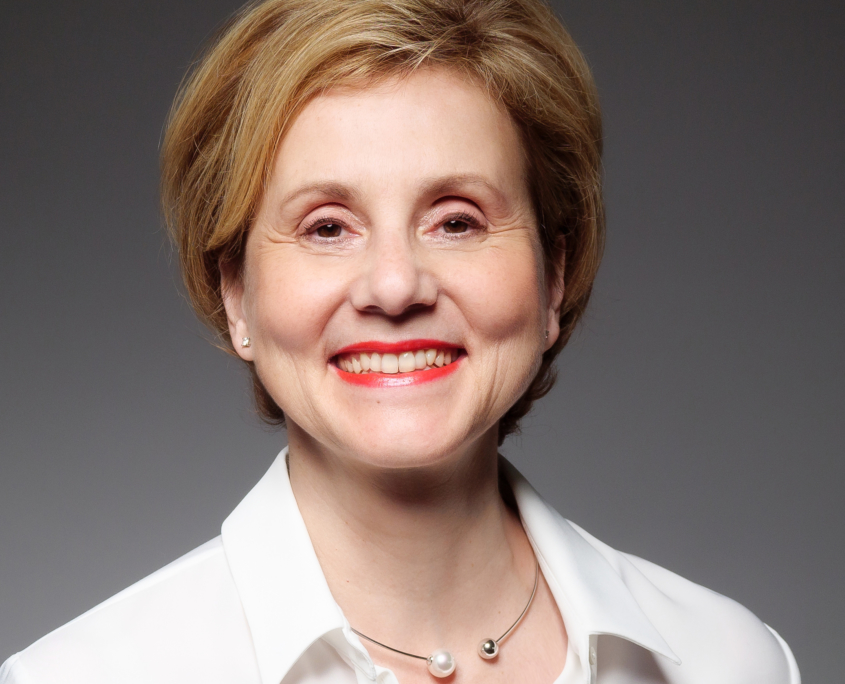 Anita Döhler will take over from Dr. Peter Meissner on July 1st, 2020, joining the NGMN office team in Frankfurt.
https://www.ngmn.org/wp-content/uploads/20200619_Anita-Döhler.jpg
1740
2268
datenfluss
/wp-content/uploads/ngmn-logo-full.svg
datenfluss
2020-06-25 11:14:10
2020-06-25 11:15:28
NGMN Alliance Announces: Ms. Anita Döhler as New CEO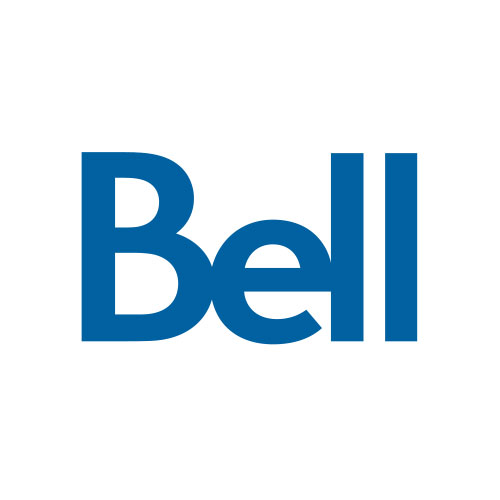 Bell launches 5G wireless network in many areas of Canada including Montreal, Greater Toronto Area, Calgary, Edmonton and Vancouver
https://www.ngmn.org/wp-content/uploads/Logos/Bell_500x500.jpg
500
500
datenfluss
/wp-content/uploads/ngmn-logo-full.svg
datenfluss
2020-06-17 15:25:39
2020-06-17 15:25:39
5G Launch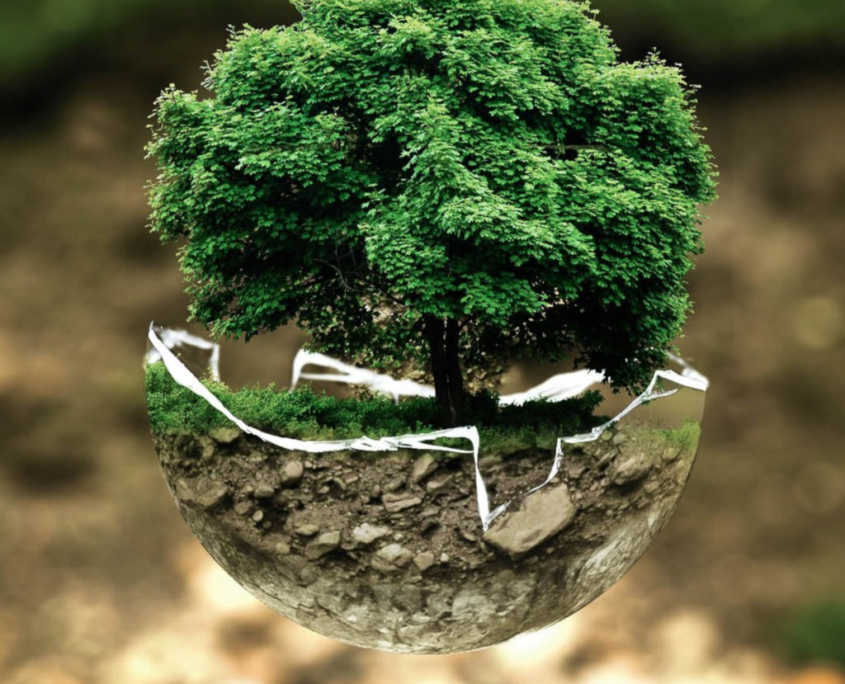 New project to address energy consumption in 5G
https://www.ngmn.org/wp-content/uploads/Publications/2020/ecology.jpg
1024
1024
Klaus Moschner
/wp-content/uploads/ngmn-logo-full.svg
Klaus Moschner
2020-04-23 14:16:43
2020-05-26 11:26:19
NGMN Green Telco Activities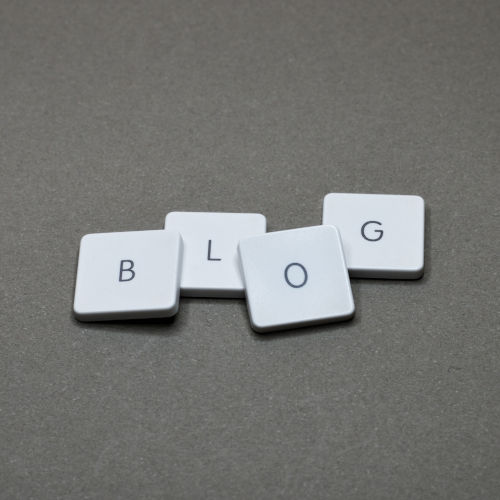 Autonomic Framework for 5G and Beyond
https://www.ngmn.org/wp-content/uploads/News/blog_logo.jpg
500
500
Klaus Moschner
/wp-content/uploads/ngmn-logo-full.svg
Klaus Moschner
2020-04-16 14:16:06
2020-04-20 09:09:08
Autonomic Framework for 5G and Beyond