NGMN Board has launched a project focussing on the Vision and Drivers for 6G
The Next Generation Mobile Networks (NGMN) Board has launched a project focussing on the Vision and Drivers for 6G.
The NGMN Alliance has provided industry-wide guidance on 4G and 5G, supporting global alignment as well as ensuring that next generation mobile networks meet the ecosystem requirements and, ultimately, satisfy customer demand and expectations.
A prominent example of NGMN's deliverables is the first 5G White Paper published in 2015, which had substantial impact on 5G's standardization and paved the way for 5G Commercialization, followed by the second 5G White Paper (5GWP2) published just recently in July 2020.
The NGMN Work Programme focuses on reaching the full 5G potential and supports the industry on delivering and following through with its 5G promise. Drawing on the recommendations of the second 5G White Paper, the NGMN Alliance continues to work on existing 5G activities as well as launching new activities such as the Green Future Networks project, Vertical Industry Engagement and Network Slicing Requirements for Operating System of 5G Smartphones. These activities will ensure 5G continues to evolve and support customers and industry for the next 10 years and beyond.
With its new "6G Vision and Drivers" project, NGMN intends to provide early and timely direction for global 6G activities, which will develop the mobile network technology for operation in the future. In this context, NGMN will also facilitate an information exchange within its internal partnership and relevant external stakeholders. NGMN is very excited to be working on this future vision project and to set the footprint for generations to come.
Arash Ashouriha, SVP Group Technology Innovation, Deutsche Telekom and Chairman of the Board of NGMN said: "As we continue to implement and further develop 5G to maximize the benefit of its potential, our goal as NGMN is to remain at the forefront of next generation mobile networks. It is therefore essential that we start anticipating the future societal needs and elaborate the drivers for mobile communications in the future."
Anita Döhler, CEO of NGMN said: "The NGMN Board is committed to further drive the implementation of 5G. At the same time, we are looking at the future with our new work on 6G. Our organisation with its network operators, vendors and research associations has played such an important role for the requirements setting of 4G and 5G, and we will continue to provide guidance also for the next generation mobile networks beyond 5G. Interested parties are welcome to contribute to the "NGMN 6G Vision and Drivers" activity."
Green Future Networks Project
Ana Maria Galindo Serrano, responsible for Green ITN Performance & Communication at Orange and NGMN Green Future Networks project lead invites you to join the project.
More than 20 NGMN member partners (Operators, Vendors, Universities, Research Associations and Service Providers) are focusing on the following 4 green topics:
End-to-end services footprint
Eco-design
On-board metering
Network energy efficiency
NGMN Alliance Publishes Second 5G White Paper
The Next Generation Mobile Networks (NGMN) Alliance published its second 5G White Paper and has launched further projects based on its conclusions.
After the highly recognised NGMN 5G White Paper published in 2015, the NGMN Alliance followed up with another leading message to the mobile industry demonstrating how NGMN continues to drive the ecosystem forward.
The key messages of the 5G White Paper 2 are:
To realise the full benefits of virtualisation, cloud, and edge computing, the industry must avoid fragmentation by adopting global standards with open, interoperable interfaces and application programming interfaces, thereby delivering the promise of agility and scalability. A common Operator Platform architecture is desired in order to allow edge computing to be used on a global scale.
Mobile Network Operators are uniquely placed to provide a fully integrated solution for Verticals that encompasses networks, clouds, and platforms, with dynamic customisation, partnerships, end-to-end management, carrier-grade security and efficient spectrum use. Mobile Network Operators and Verticals should increase their engagement to develop meaningful, mutually beneficial partnerships and business models in order to fully deliver the 5G potential.
Increased focus needs to be given to significantly improving energy efficiency, sustainability, social wellbeing, trust, and to digital inclusion. We encourage studies about quantifying the general societal benefits of networking technologies, the investigation of solutions to reduce end-to-end environmental footprint, and an analysis of the sustainability vs societal / environmental / economic benefit of the current innovation cycles, which imply renewing and manufacturing equipment regularly.
The operators of NGMN suggest to the worldwide research community to focus on the societal and environmental requirements, challenges, and opportunities that future wireless systems can help address. Research on new technologies and future network architectures should be prioritised towards addressing the challenges and opportunities beyond the full realisation of NGMN's 5G vision.
Interview with Emmanuel Lugagne Delpon on the key messages and take-aways from the newly published Second 5G White Paper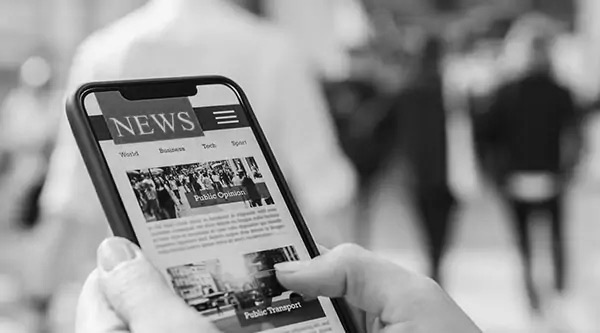 Today, the NGMN Alliance and the O-RAN ALLIANCE have announced to strengthen their relationship and to foster a closer co-operation in the area of Radio Access Network (RAN) decomposition of 4G and 5G networks.
https://www.ngmn.org/wp-content/uploads/ngmn-news-placeholder-image.jpg
333
600
admin
/wp-content/uploads/ngmn-logo-fullsize.svg
admin
2020-12-15 09:27:25
2020-12-15 09:27:25
NGMN and O-RAN ALLIANCE Sign Co-operation Agreement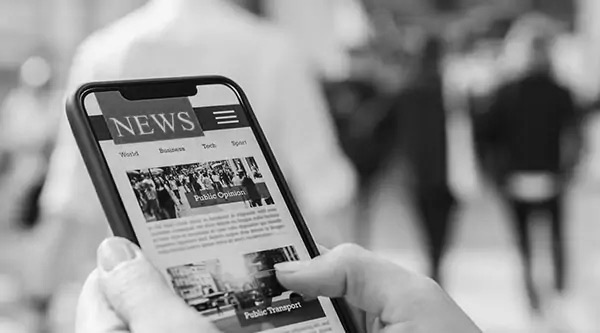 Today, NGMN has announced the latest requirements for a 5G End-to-End (E2E) Architecture Framework.
https://www.ngmn.org/wp-content/uploads/ngmn-news-placeholder-image.jpg
333
600
admin
/wp-content/uploads/ngmn-logo-fullsize.svg
admin
2020-12-09 10:00:18
2020-12-08 12:12:42
NGMN Alliance Publishes Final Deliverable on 5G Architecture Framework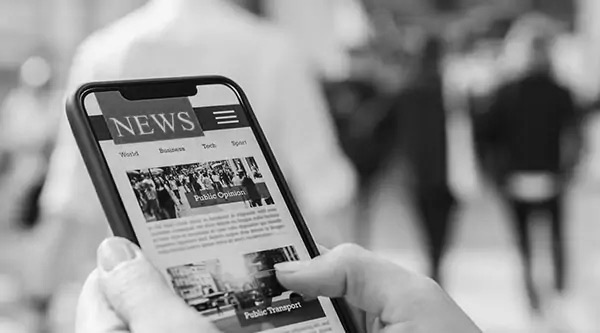 With its Green Future Networks project, the NGMN Alliance will introduce aligned green targets to …
https://www.ngmn.org/wp-content/uploads/ngmn-news-placeholder-image.jpg
333
600
admin
/wp-content/uploads/ngmn-logo-fullsize.svg
admin
2020-10-28 19:08:24
2020-12-08 12:11:51
NGMN Alliance Launches Green Future Networks Project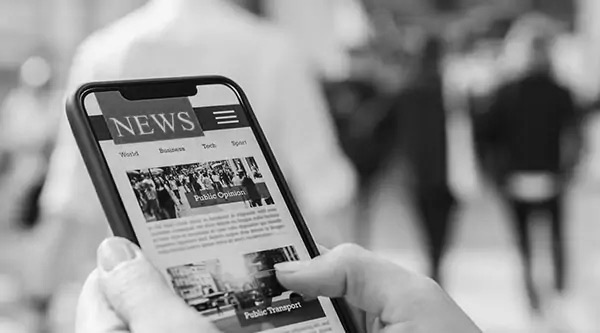 Industry Guidance for Vision and Drivers for 6G
https://www.ngmn.org/wp-content/uploads/ngmn-news-placeholder-image.jpg
333
600
admin
/wp-content/uploads/ngmn-logo-fullsize.svg
admin
2020-10-21 11:59:37
2020-12-08 12:11:58
NGMN Board has launched a project focussing on the Vision and Drivers for 6G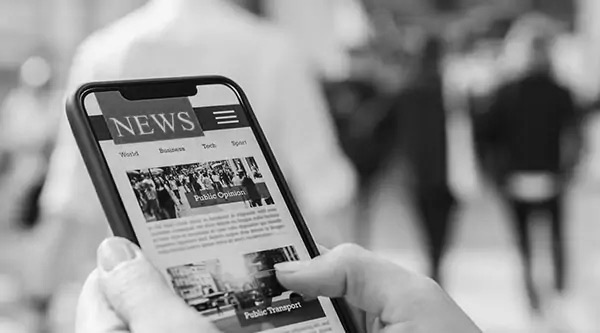 NGMN announces its new Board Chairman and changes to the Board Members …
https://www.ngmn.org/wp-content/uploads/ngmn-news-placeholder-image.jpg
333
600
admin
/wp-content/uploads/ngmn-logo-fullsize.svg
admin
2020-10-15 11:37:11
2020-12-08 12:12:06
NGMN Announces new Chairman and Board Members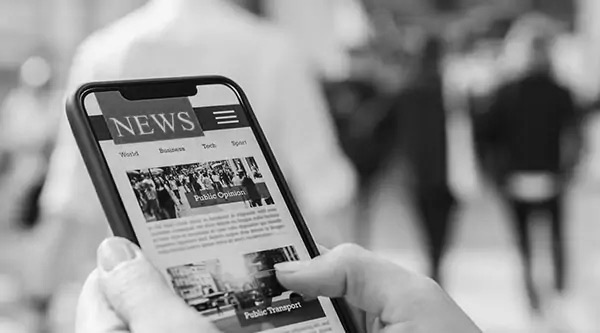 Publication of Second NGMN 5G White Paper
https://www.ngmn.org/wp-content/uploads/ngmn-news-placeholder-image.jpg
333
600
Klaus Moschner
/wp-content/uploads/ngmn-logo-fullsize.svg
Klaus Moschner
2020-08-04 11:00:09
2020-12-08 12:12:14
NGMN Alliance Publishes Second 5G White Paper