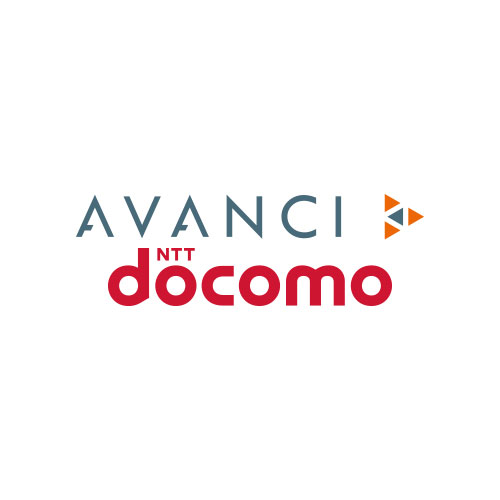 NTT DOCOMO Joining the Avanci Licensing Platform as Patent Owner
Dallas, Texas – NGMN Partner Avanci announced today that NGMN partner and mobile operator, NTT DOCOMO, has joined the Avanci Internet of Things platform. NTT DOCOMO will license its entire global portfolio of 2G, 3G and 4G standard essential patents through Avanci's one-stop solution. The Avanci licensing platform now includes 19 patent owners and continues to provide a more efficient way for manufacturers to obtain licenses to the wireless technology needed for their new products.
"We are happy to welcome NTT DOCOMO into Avanci, especially since it is at the forefront of driving the evolution of wireless technology and creating the Internet of Things." said Kasim Alfalahi, founder and chief executive officer of Avanci. "Having one of the largest mobile operators in the world join our licensing platform demonstrates broad industry support of the open and transparent model that Avanci brings to patent owners and IoT product manufacturers alike."
The Avanci platform simplifies the way companies share technology by licensing intellectual property from many different patent holders in a single transaction. Avanci's licenses are offered to all competitors in an industry at the same fair, flat rates that will not increase over the term of the license no matter how many patent owners join the platform.
https://www.ngmn.org/wp-content/uploads/Logos/Avanci-and-NTT-docomo_500x500.jpg
500
500
datenfluss
https://www.ngmn.org/wp-content/uploads/ngmn-logo-1.svg
datenfluss
2018-10-16 15:19:10
2019-08-05 15:25:45
NTT DOCOMO Joining the Avanci Licensing Platform as Patent Owner