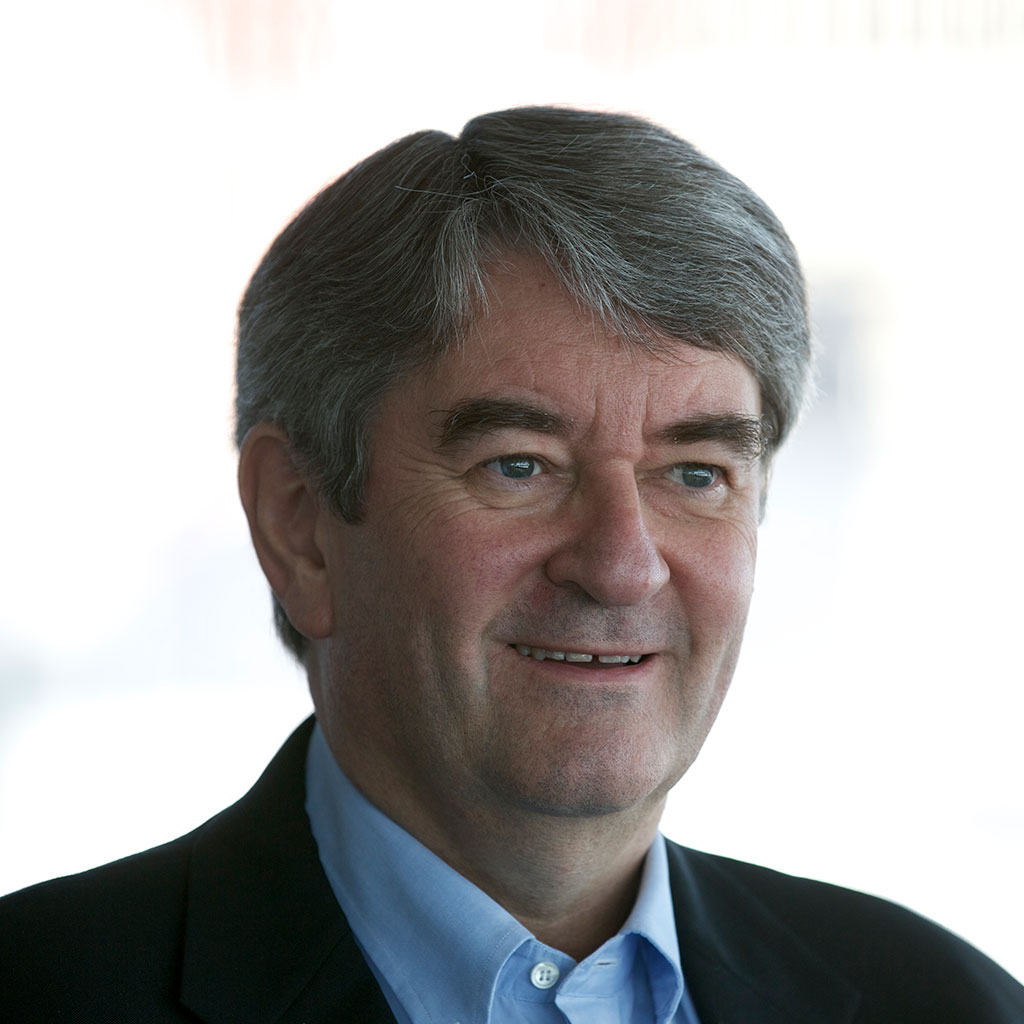 Paul Berriman
Group CTO, PCCW & HKT Group
Mr. Paul BERRIMAN is the Group Chief Technology Officer of PCCW-HKT, a position which he has held since May 2007, having joined PCCW in 2002. Mr. Berriman is primarily responsible for leading the Group's product and technology roadmap and strategic development.
Mr. Berriman has over 35 years of experience in telecommunications, media and convergence and in 2009 was recognised by the IPTV World Forum with their Special Merit Award for Outstanding Industry Contribution. In 2008 he was also listed as one of the Global Telecoms Business Magazine's top 100 "most influential persons in telecoms".
Prior to joining PCCW in 2002, Mr. Berriman was the Managing Director of Arthur D. Little in Hong Kong, and was involved in telecommunications consultancy projects globally. Previously he also held executive management roles in Hong Kong Telecom, New World Telephone and Reuters.
Mr. Berriman graduated BSc from the University of Salford and an MBA from the University of Hong Kong. He is a Chartered Engineer and has previously held positions as a member Advisory Boards for Intel and Juniper Networks. He has also been a member of OFCA's (Hong Kong's Regulator) Technical Standards Advisory Committee.
He is a Steering Committee member of the Global TD-LTE Initiative (GTI) and chairs the 3.5GHz TD-LTE Working Group within GTI.
He is also an independent non-executive director of Spark New Zealand (formerly known as Telecom Corporation of New Zealand) having joined the Board in December 2011 and an independent non-executive director of Rain Networks, a mobile operator in South Africa having joined the board in March 2018.