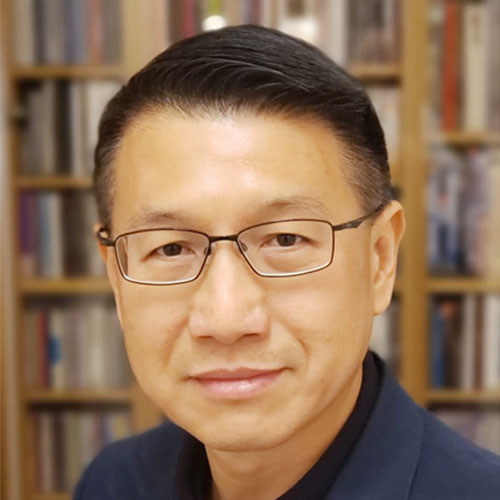 KL Ho
Chief of Staff Group MD Office, HKT
KL Ho currently serves as the Chief of Staff in HKT's Group MD Office, responsible to optimize the company's strategic planning processes, drive strategy to execution across various business units and enforce collaboration to visualize the group's overall business growth strategy. Prior to his current appointment on 1 Jan 2021, KL was the SVP of Strategie Wireless Technology and
Project Office in Wireless Engineering, responsible for the strategic planning and development of mobile network as weil as project management. During which KL participated in various major projects including 2/3G network modernization, 4G planning and development, 3/4G network sharing with MNOs, acquisition of CSL, mobile networks integration, digital transformation, and lately, SG planning and development. Before that, KL served a range of different functions in HKT including Projects Engineering, Product and Business Development, and, Wireless Business.
KL holds a B.Eng (Hons) and a MSc. degree in Electronic Engineering as weil as a MBA degree. He is also aChartered Engineer of UK and a member of the lET. KL worked in the electronics industry as an electronics design engineer for a couple of years before joining HKT in 1992.