Warning: Use of undefined constant full - assumed 'full' (this will throw an Error in a future version of PHP) in /www/htdocs/w01938d3/ngmn.org/wp-content/themes/enfold-child/includes/loop-portfolio-single.php on line 20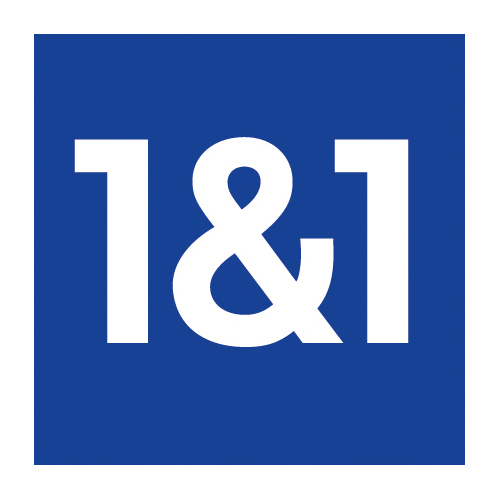 Drillisch AG
1&1 Drillisch AG is a listed telecommunications provider based in Maintal. The company belongs to the United Internet AG group and is one of the largest telecommunications providers with more than 14 million customer contracts.
As the only virtual network operator in Germany 1&1 Drillisch has secure long-term access to the Telefónica network via an MBA MVNO contract. 1&1 Drillisch offers its customers a comprehensive portfolio of services and products in the areas of broadband and mobile communications. In addition to pure mobile communications and DSL products, customers also receive attractive bundled products from mobile communications and fixed networks, supplemented by applications such as home networking, online storage, video-on-demand and IPTV TV. With its diversely positioned brands, 1&1 Drillisch has a strong marketing approach that addresses the market comprehensively and target-group specifically: While 1&1 covers the premium segment, the online brands under the umbrella of Drillisch Online GmbH such as smartmobil.de, yourfone, winSIM, DeutschlandSIM or simply appeal to a price-conscious target group.
In June 2019, 1&1 Drillisch successfully participated in the 5G auction held by the Federal Network Agency and acquired the necessary frequencies for the construction of a high-performance, state-of-the-art mobile radio network.
For more information, please visit https://www.1und1-drillisch.de/